Epic Games store experienced an outage after gamers rushed looking to snag a copy of Grand Theft Auto 5 being offered for free on Thursday, May 14th.
When people attempt to access the free offer, many were greeted with a '403 Forbidden' or a '500 An unexpected error has occurred' message, as shown below.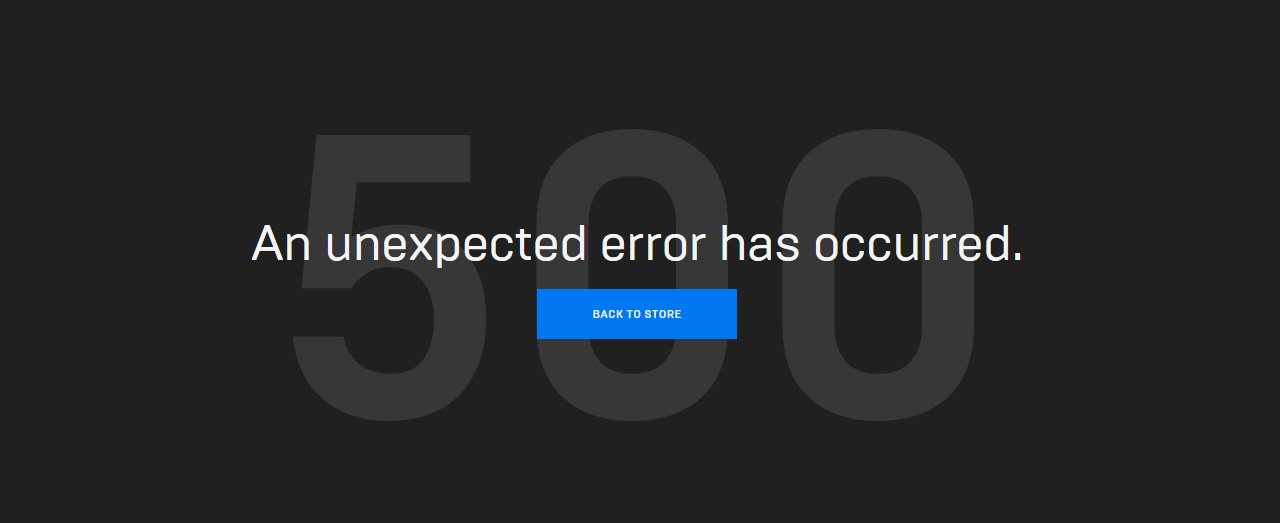 Epic Games has since confirmed that Grand Theft Auto V Premium Edition was free until May 21st via the Epic Game Store.
🚘🚨 THE VAULT HAS BEEN OPENED 🚨🚘

We're kicking off the #EpicMegaSale this year with something big: @RockstarGames' best-selling, award-winning Grand Theft Auto V: Premium Edition is FREE on the Epic Games Store until May 21! https://t.co/Fx1ObWkJkm pic.twitter.com/xItT5rCVqN

— Epic Games Store (@EpicGames) May 15, 2020